Holidays South Tyrol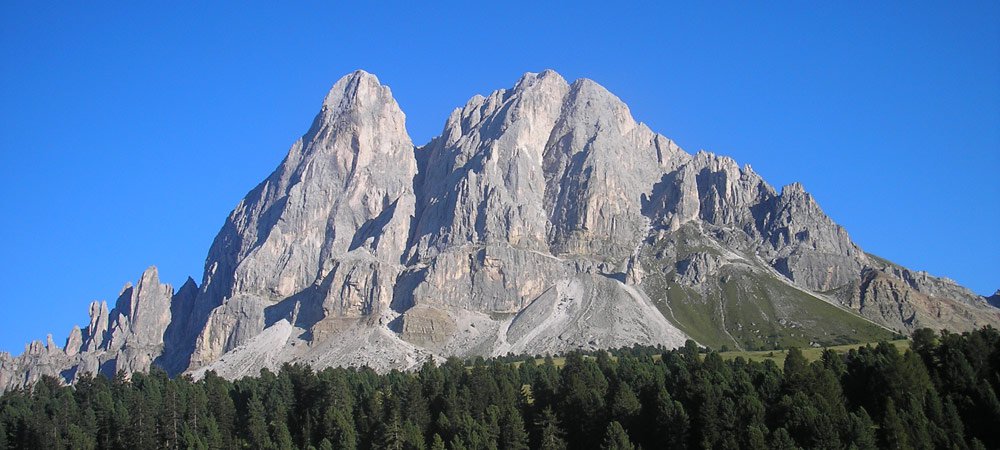 Explore South Tyrol in all its varieties, from its pale rocks in the Dolomites, to the clear mountain lakes of the picturesque cities and landscape-formative vineyards. Here you can get a picture of all the choice there is to sightsee and we will help you anytime if you need more information, possible points of interest or lovely destinations during your stay!
Highlights in South Tyrol
It is an absolute must to make a round-trip through South Tyrol in your holidays. It is worthy to go and see the lake "Kalterersee", after which a famous South Tyrolean "Vernatsch" vine is named, as well as to take a side trip to the botanic gardens of the Castle Trautmannsdorf in Meran, Its gardens with all the countless blossoms and captivating scents were actually already officially named as one of the most beautiful gardens in Italy several times. Connected to the garden is the "Sissi-path", which was once the favorite walking path of the Austrian Queen Elisabeth on which she used to walk often during her recovery stays in Meran.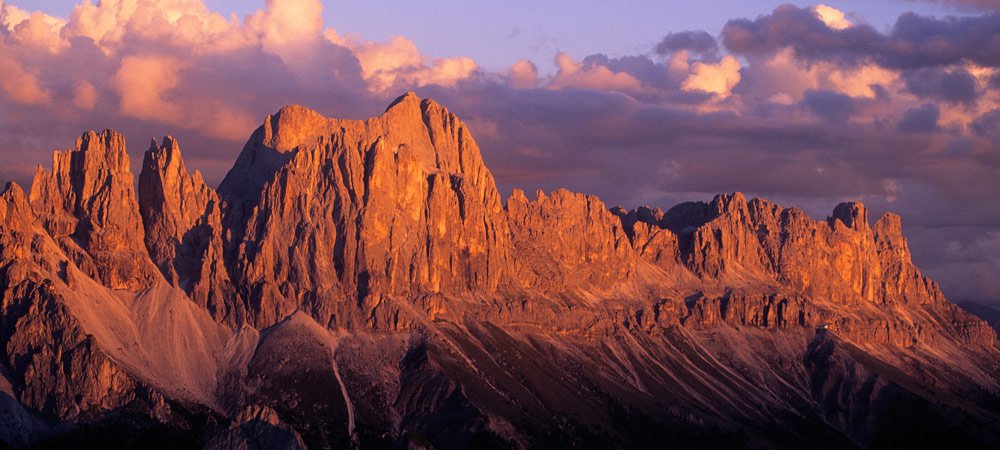 In Bozen you are awaited by the over 5000 year-old ice-mummy Ötzi in the archeological museum.  On the weekends there are usually guides for family provided that may give you a better idea about South Tyrol's archeology and the iceman.
In the high ropes course of Kronaction in Issing you can find a novelty in South Tyrol called the Taka-Taka Park, a small children course for kids between the ages of 2 and 6 years old. It is 59 inches high, but throughout it is protected with nets and can be also trespassed by the parents. This surely is an unforgettable and fun adventure for the small ones. For the bigger children between 4 and 8 years old there is the "Pirate-course" or the "Wild 16", very simple courses. For youth and adults a hand-in-hand course has been arranged in order to do team exercises, as well as the "Black course", a very challenging one that will challenge even the fittest person. Nevertheless, family fun is guaranteed.