Your winter holiday at the farm: welcome at the ski area  Brixen / Plose!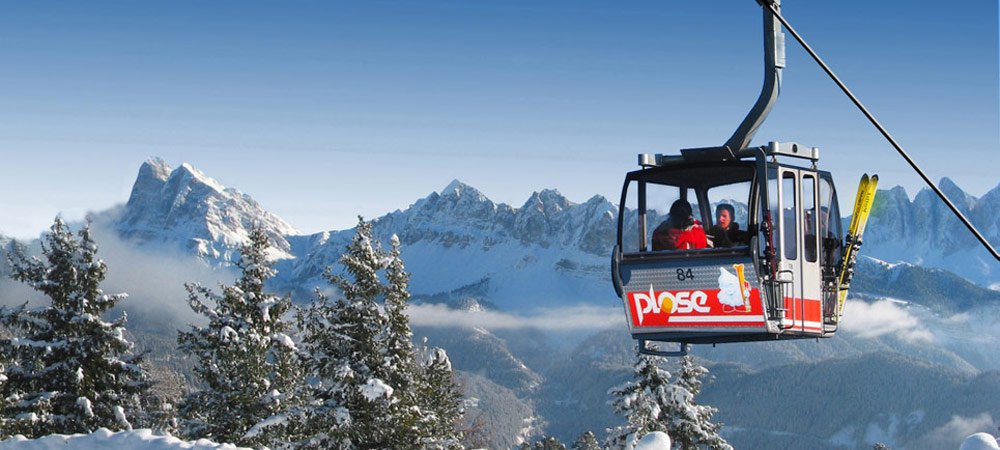 Our farm Sedlhof is simply perfect for a winter farm holiday ! Close to us there is a real paradise for winter sport and ski fans: with its ten lifts and the wide ski-runs net the ski area Brixen / Plose offers excellent conditions for funny holidays on the snow. The ski-runs cover 60 kilometers and have all levels of difficulty. Beginners and hobby skiers as well as ambitious and expert skiers can find what they want. In the ski area Brixen / Plose you will find also the breathtaking Funpark with many spectacular attractions which give the possibility to both young and less younger "action heroes" to test their abilities.

If you prefer something quieter and more comfortable, you can have a relaxing winter walk to the beautiful  Rossalm. Obviously you can also have a ride on a horse sleigh, discovering our wonderful nature from a very different point of view.  maybe do you want to walk with snowshoes through our winter wonderland? The deep snowy landscape is not only a pleasure for our eyes, its dreamy silence is also something special that enables you to fly away with your thoughts. It's sure that doing like this you will soon forget the chaotic daily routine, don't you think?
An unforgettable winter farm holiday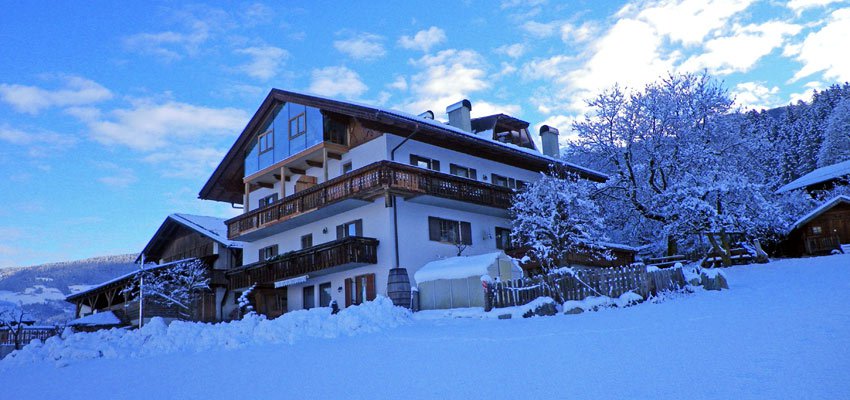 Obviously in South Tyrol there are many beautiful winter sport places, but the ski area Brixen / Plose remains surely something special. Only the breathtaking panorama view over the majestic peaks of the Dolomites will be enough. Here you will find of course also many ski huts that will invite you to take a rest. And did you know that this ski area hosts the longest ski-run in South Tyrol? With a length of nine kilometres and a difference in altitude of 1400 metres the "Trametsch"" is the El Dorado for all winter sport fans. If you prefer to reach the valley sitting, you need to test the toboggan run RudiRun, with its extraordinary length of 10,5 kilometres! You can organize your holiday in South Tyrol as you prefer, but of course the Sedlhof farm is the best starting point for an unforgettable experience. Enjoy your winter farm holiday!