Summer holiday at the farm in South Tyrol: a lot of sun, fluffy hay and funny parties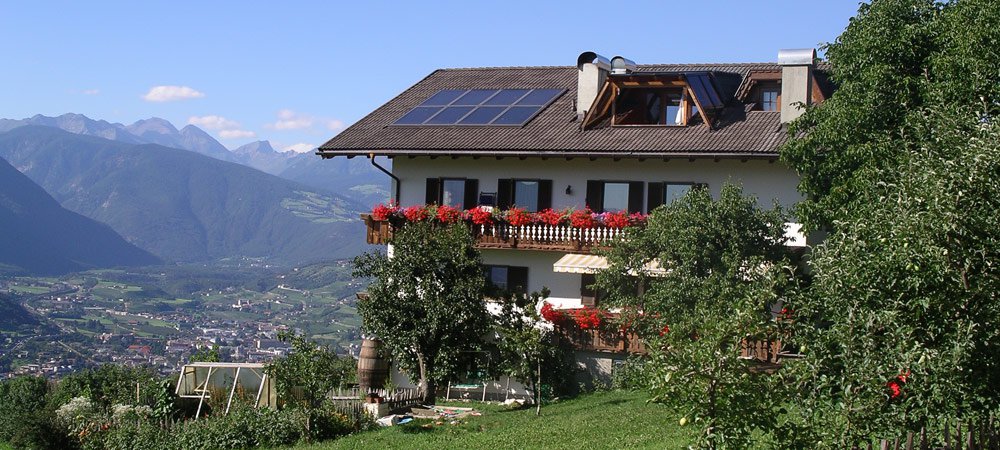 A summer holiday at the farm in South Tyrol is a wonderful experience for the whole family. Relax with a good book laying on the large meadow in front of the farm and breath the fluff of our aromatic hay. While your children conquer the playground, feeding cats and cavies or playing with little cats, you will finally have the chance to relax. Around our Sedlhof farm a lot of wonderful hiking trails will wait for you. From the easy walk into the valley and the family walk at a middle altitude up to difficult climbing tours you have a wide range of choices.
Your summer holiday at the farm in South Tyrol: enjoy your relax time!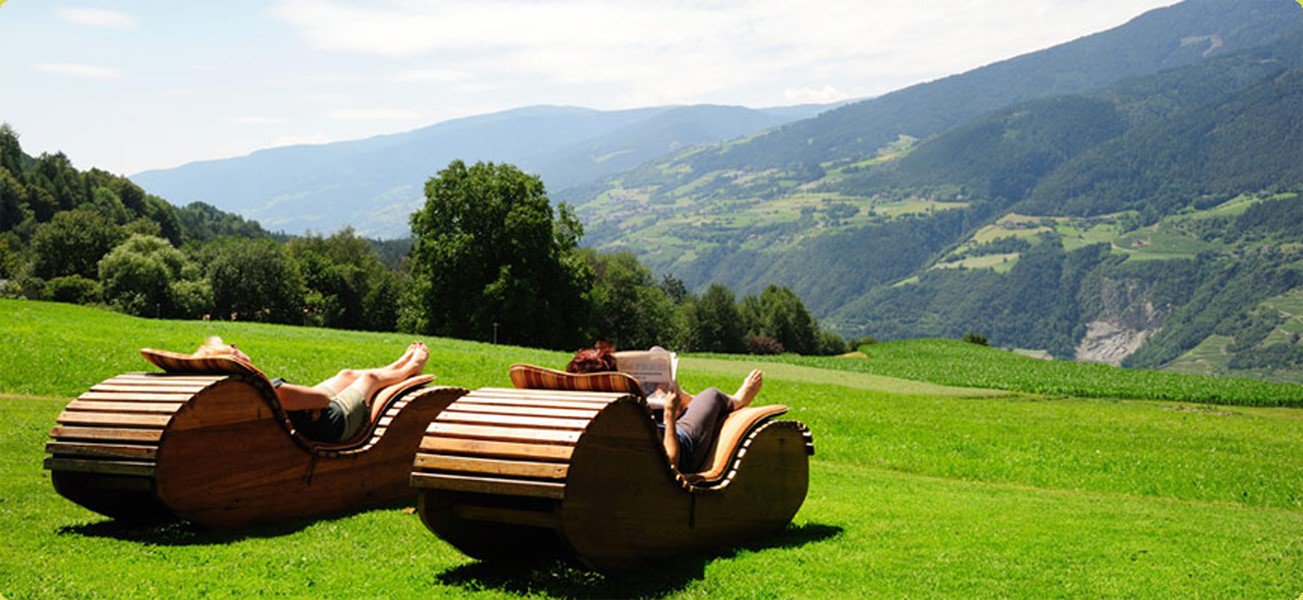 When the sun shines with its full energy, a lot of mountain lakes and outdoor swimming pools in the surroundings will invite you to have a refreshing bath. If you prefer a more adventurous experience, you need to visit the climbing parks of Funes and Issing! There the whole family can have a safe fun!
Summer is at the same time also the high season for short events, that are generally organized by local associations. Typical for these fests are for example folkloristic parades, regional meals and popular music from the local tradition. Do not miss the summer time in South Tyrol, when this region shows its funny side!