Autumn holiday in South Tyrol: the Törggelen in Isarco Valley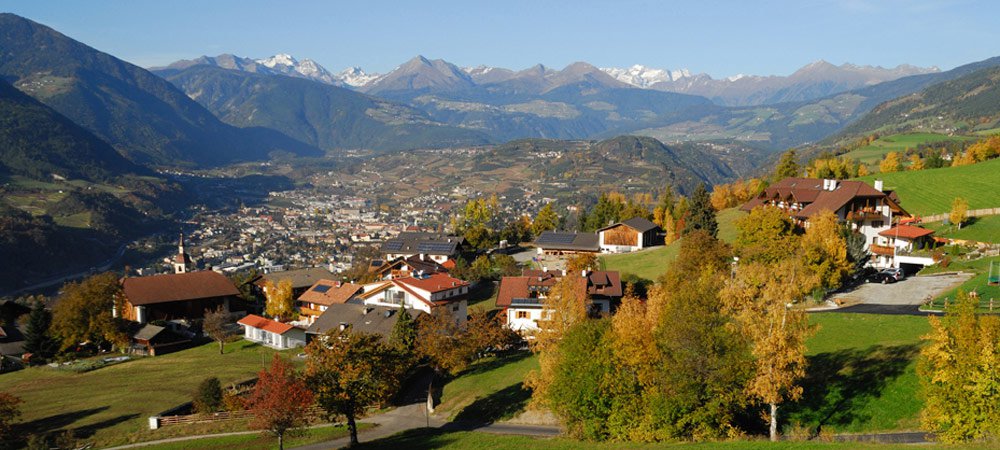 Familiarity and all the best conditions for wide trips: this is  an autumn holiday in South Tyrol. Now, when apples and pears are collected and the wine grower is busy in his cellar, South Tyrol shows its multicolor side. The sun turns our region into a real colorful wonderland: the warm gold tone of the leaves, the full yellow of the fields, the deep brown of the chestnut…In this season a particular event keeps people busy: the Törggelen in the Isarco Valley. This very old tradition, that was born for tasting the novel wine, has got a very important meaning for this region and represents an unique experience for our guests. Enjoy the delicious specialties of the South Tyrolean home-made cooking: barley broth, sweet donuts, roasted chestnuts or tasty home sausages.
Your autumn holiday in South Tyrol: didactical trails and farmer markets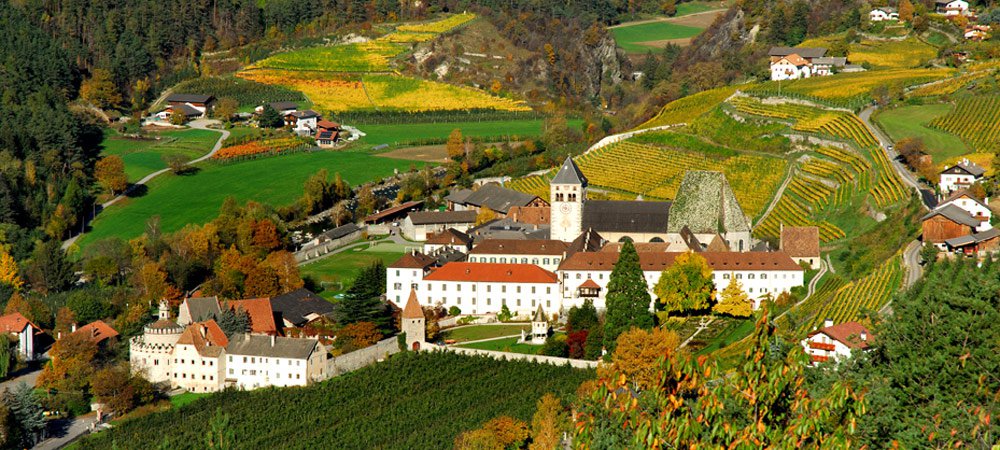 Even if the Törggelen in the Isarco Valley is one of the most important autumn highlights, in this season also other free-time activities will wait for you. What do you think about a visit to the rustic farmer market in Brixen, where you can admire and buy many regional products? Very nice it's also a trip along the typical didactical trails: the most famous one is the wonderful chestnuts trail "Kastanienweg". Such a tour is suggested to all nature and photography lovers and to all guests, that know how to appreciate the breathtaking beauty of our landscape. It does not mind how you are going to organize your autumn holiday in South Tyrol, for sure it is going to be a relaxing one!