Spring holiday at the Sedlhof farm: an excellence experience for body and soul!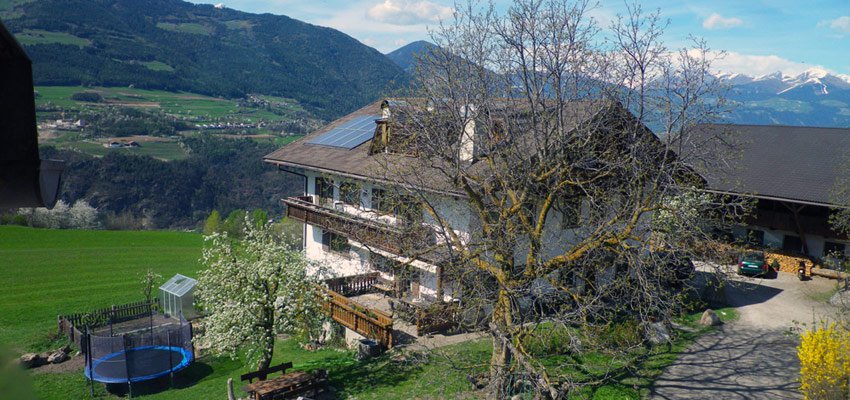 A spring holiday at our farm is a pleasure for all your senses. After a long winter, the first soft green comes out and after a while also the first flowers start blossoming on meadows and the sky is full with busy bees.  In our region in spring you can take part to a special event: the apple blossom in South Tyrol is famous worldwide and, together with green meadows and high peaks, represents an unique background. No nature lover should miss such a show! Obviously the apple blossom is also properly celebrated: for instance there is always a traditional apple queen.
Many free-time activities for your spring holiday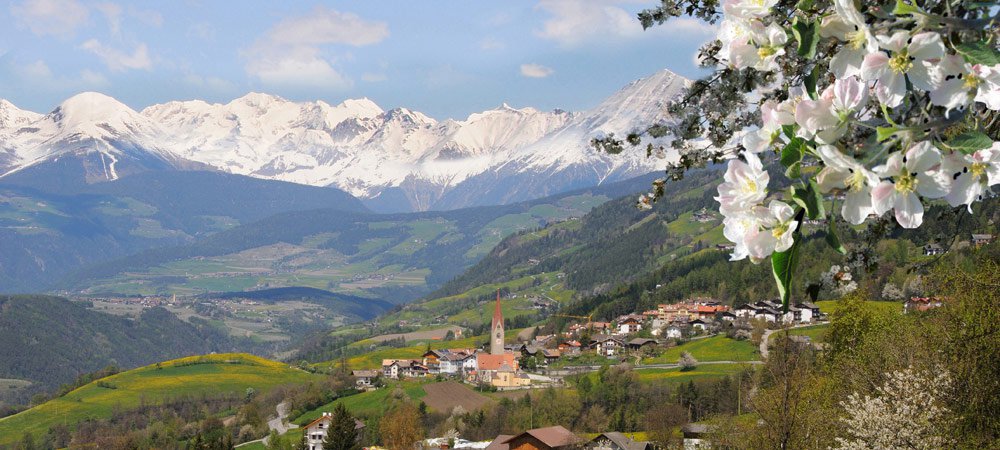 Walking or riding, the surrounding area or the beautiful street cafès are a visit worth: during your spring holiday in South Tyrol there is a lot to discover, also from the gastronomic point of view.  When, for example, in Terlan the fresh asparagus are collected, then it's time to enjoy the delicious  delicacies made with this spring vegetable.  Enjoy the wonderful  creations of our local inns, where we cook and bake with love. Spring holiday at the Sedlhof farm, apple blossom in South Tyrol and delicious gastronomic specialties: this combination is simply perfect!